West Palm Beach, FL - Brilliance, LLC
by Jonathon Ohayon
(Boynton Beach, FL, USA)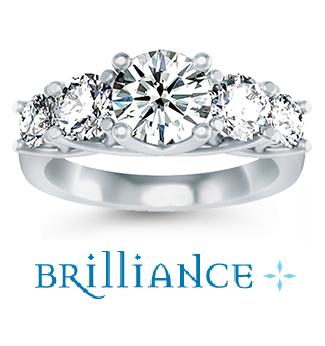 Brilliance logo
Brilliance, LLC

3469 Boynton Beach Boulevard, Suite 3
Boynton Beach, Florida 33436

Contact Person: Jonathon Ohayon
Areas Served: Nationwide
Phone: (561)369-5551
Website: http://www.brilliance.com



Brilliance is a trusted online retailer of certified loose diamonds and fine jewelry, specializing in diamond engagement rings. All diamonds are hand-picked by expert gemologists and all jewelry are manufactured in the United States by master jewelers.

Join in and write your own page! It's easy to do. How? Simply click here to return to Wedding Vendor Registration.